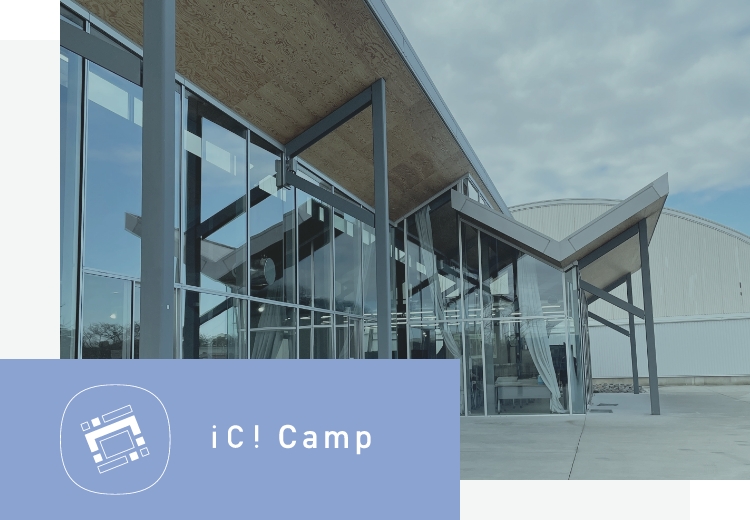 Information
Welcome to
The ICI Camp
The ICI Camp is school for all—supporters from business schools, universities and research institutes who engage in personnel training, as well as students, local people and employees from collaborative companies. These CAMP "mates," coming together here, collaborate creatively and energize each other.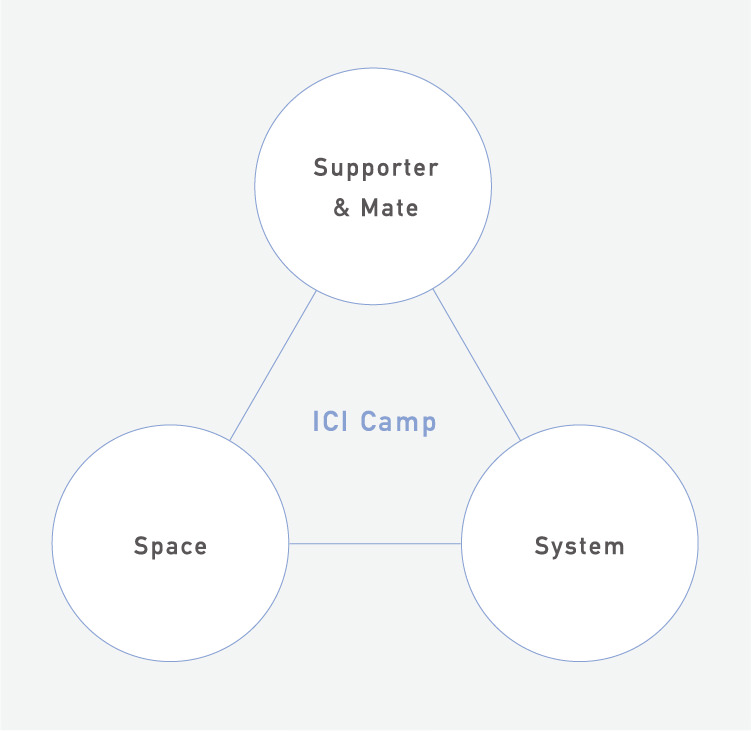 COMMING SOON
Information on ICI CAMP is currently being prepared.
If you are in a hurry, please contact us from CONTACT.