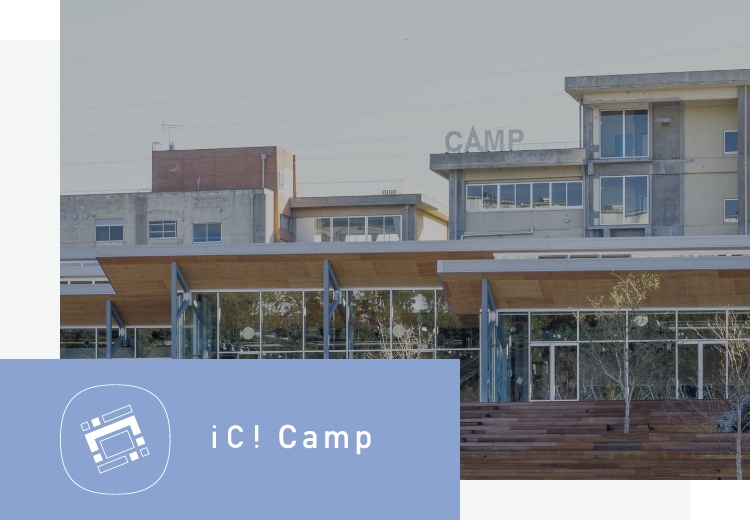 FACILITY
Night or day,
our partners can chase
their dreams.
A former schoolhouse has been repurposed into a human resource development center with the aim of producing great talent. The facility, called the ICI CAMP, has finally opened its doors.
The ICI CAMP works as a learning center that encourages each individual's growth; as a living space that supports users' everyday meals and lifestyle; and as a networking hub where people with great potential can connect with professionals in their fields.
Aside from these functions, an adaptive space for exploring various future possibilities, called VOID, has been incorporated into this facility, making it a next-generation human resource training center.
Here at the ICI CAMP, all with high spirits are welcome. Come together to improve yourself and take joy in discovering new ways of thinking. Occasionally unwind, cultivate new relationships with other trailblazers and uplift each other.
CAMP ABOUT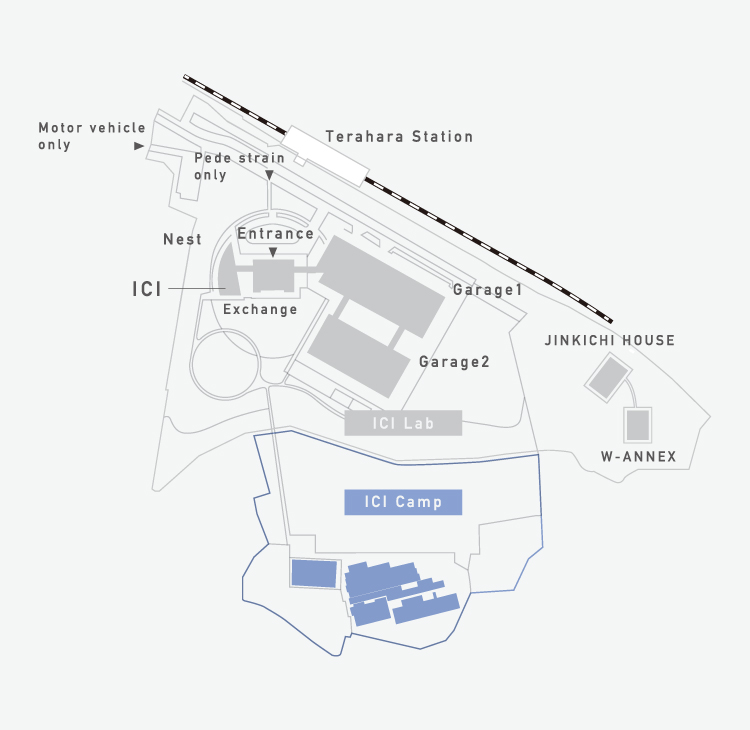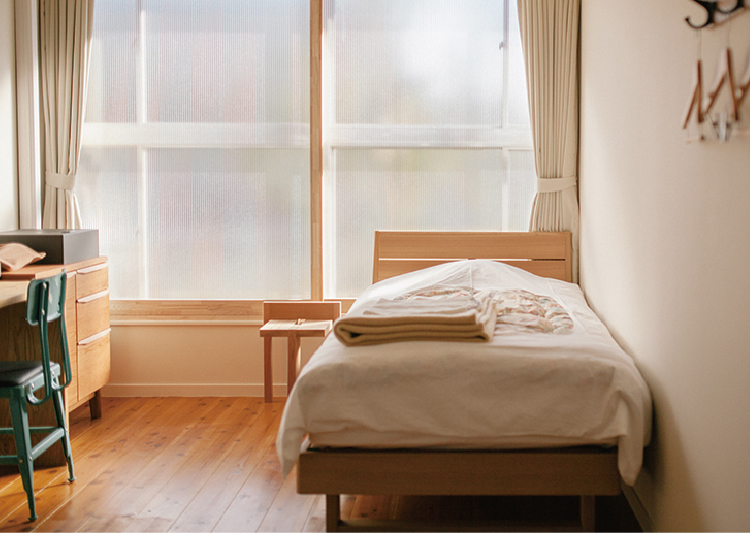 Stay
The CAMP provides sleeping accommodation for roughly 200 users. For this reason, the CAMP is the perfect place for intensive research and development when a project enters the most crucial phase. The CAMP is also suitable for a study tour with large numbers of participants.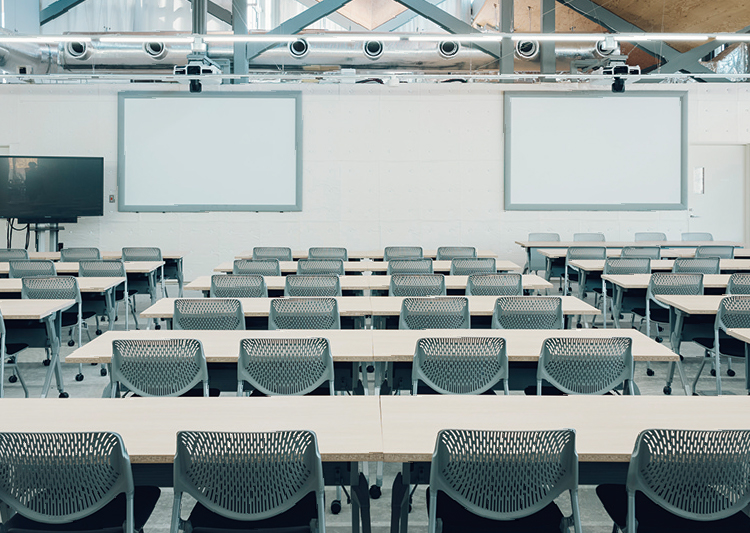 Seminar & Meeting
The CAMP provides an assortment of seminar rooms and meeting rooms. These facilities can be used not only for large-scale training sessions or small-class workshops, but also for individuals' creative work. Users can choose any type of room according to the number of participants and purpose.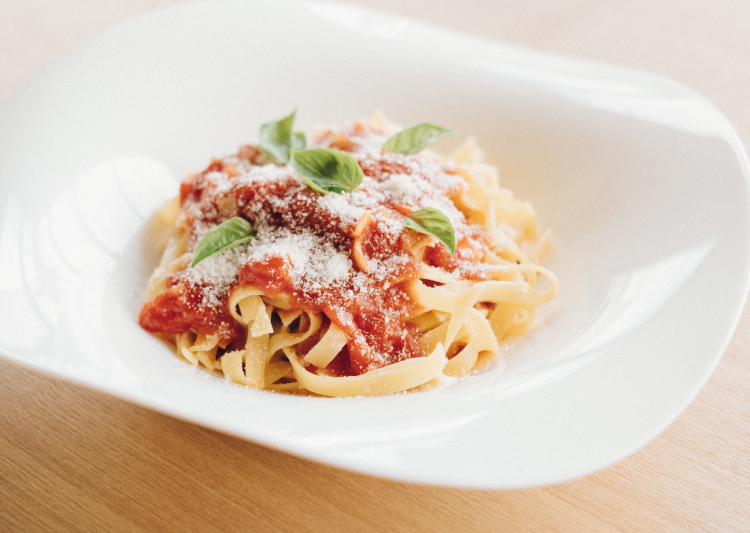 Restaurant
The CAMP restaurant serves superb dishes by first-rate chefs to nourish users for their daily activities. This spacious restaurant has an open kitchen, so that chefs' culinary performance in perfecting each dish is also a feast for the eyes. With an array of appetizing food in this inviting restaurant, users will certainly look forward to their daily meals.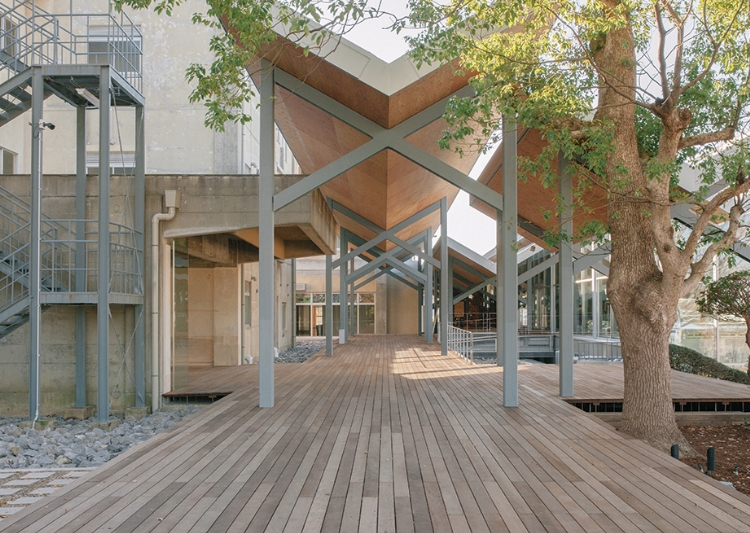 Community
Walking around the CAMP, users will find that the facility is designed to be open plan and every section is accessible. This spatial design with few internal dividing walls encourages unexpected encounters and communication between users, which will lead to innovations that were previously unimaginable.