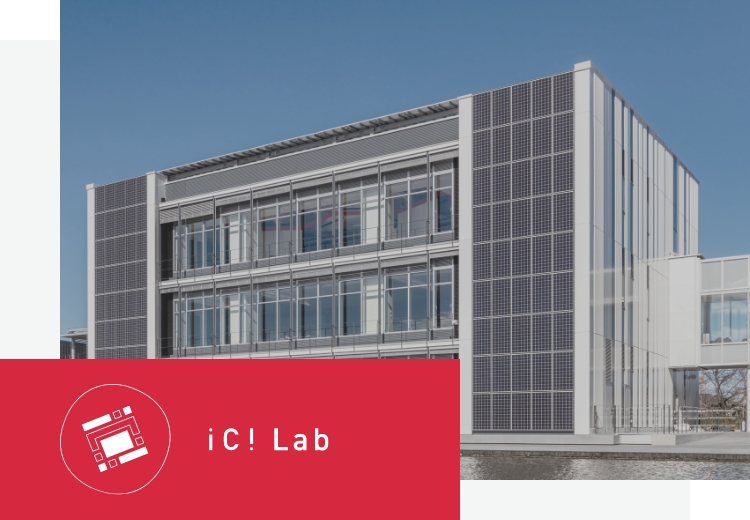 FACILITY
Welcome to
the hub of
intellects
where innova
-


tive ideas flow.

The Brain Spa is a hub for creating new values, offering a network of intellects which include individuals with the entrepreneurial spirit, as well as companies and public organizations with lofty ideals. The Brain Spa, which facilitates innovation, is composed of three buildings: the Exchange, the Nest and the Garage 1&2.
The Exchange is designed to encourage the interaction of creative minds and develop synergy between many different cultures in order to accelerate the growth of start-ups. In the Nest, entrepreneurs can calm their bodies and minds.By reinvigorating themselves mentally and physically, they are able to make innovation from an unconventional point of view. The Garage 1&2, boasting world-class testing facilities, guarantees the development of high-quality, next-generation products.
These flexibly-designed, open-space facilities inspire diverse players to spur each other on and the state-of-the-art equipment helps them to realize their ideas. In the Brain Spa, open innovation is utilized to address social problems.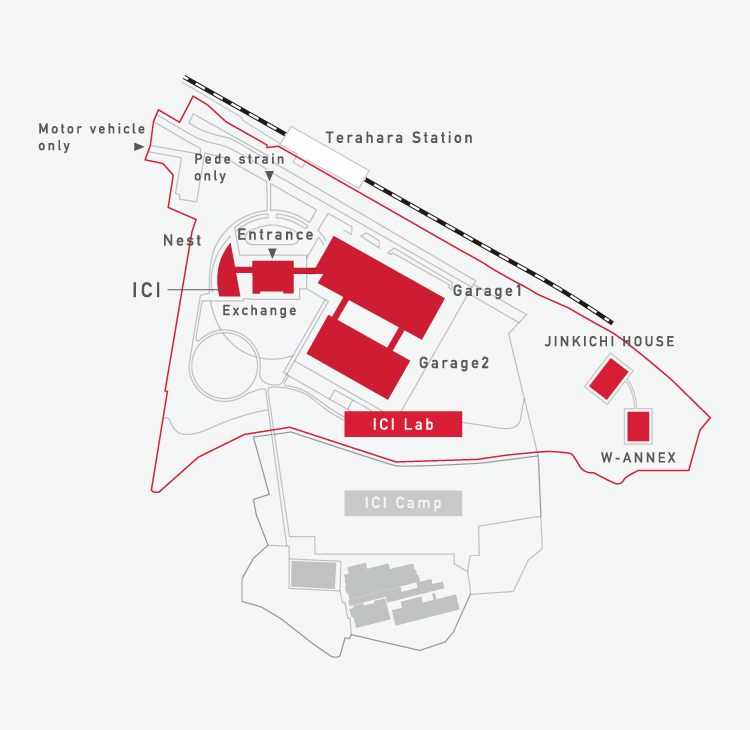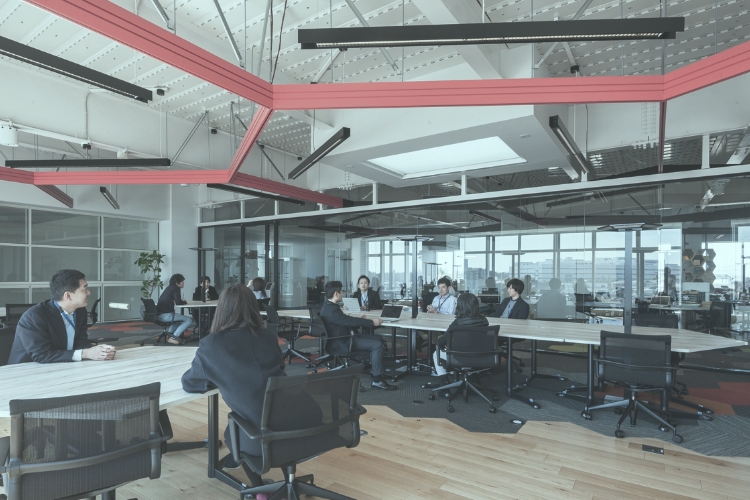 Exchange
People coming to
-


gether,
energized.

The Exchange is the base where ICI partners work together. Since the ICI Center promotes the concept of open innovation and encourages different talented people across a range of fields to energize each other, the space of the Exchange building is thoughtfully designed to connect users. We expect dozens of revolutionary innovations will continue to be born here.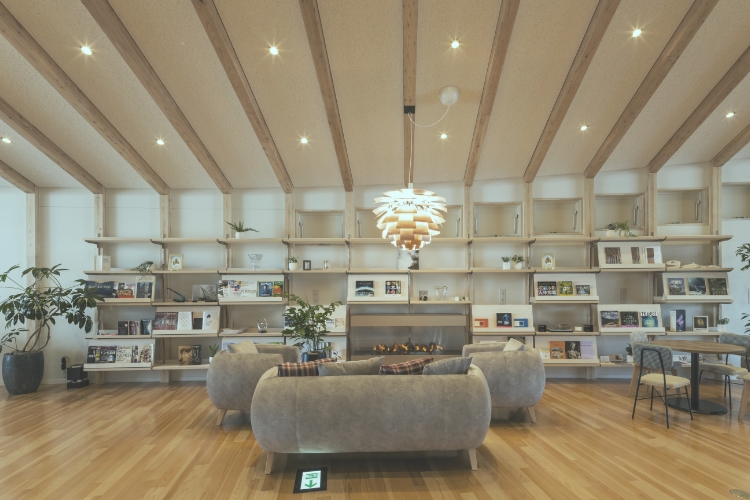 Nest
An inspiration
sparks.
It is said that most people have a stroke of genius while feeling relaxed, rather than after deep contemplation. All the facilities in the Nest building are provided to intentionally give users time to relax and unwind. When users are having a mental block, they should visit the Nest. A single cup of hot coffee and some light exercise can help encourage a breakthrough and lead to an unexpected solution.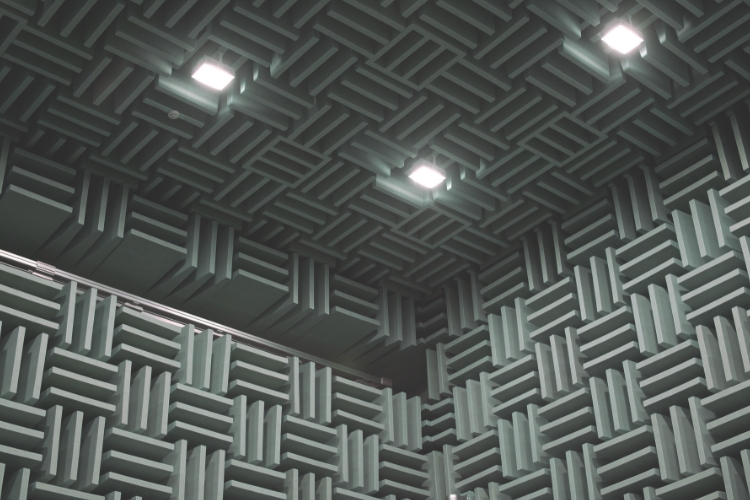 Garage 1 & 2
Global-level
inspection leads
to
world-class quality
Revolutionary products and technology need to be outstanding not only at the level of their ideas, but in durability and safety. In order to inspect prototypes from every aspect, the ICI Center opens the doors of all the world-class testing facilities in the Garage 1&2 to our partners. From here, we speed up the implementation of new products and technology of world-class quality and the pace of launching products into society.